About the artist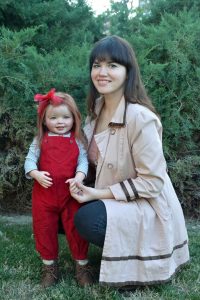 Anna Sheva started creating lifelike looking dolls 7 years ago by a process known as "reborning"and selling her reborn dolls under the name of Sheva Dolls and received amazing feedback from clients and her creations sold all over the world!
Anna says that creating these little bundles of joy is her absolute passion and love and it comes naturally to her. She is constantly striving to improve her techniques with each and every baby she creates!
Anna Sheva's dolls are all one-of-a-kind little works of art and she never remakes them! Also please note that Anna doesn't take custom orders!
She lives in Los Angeles, CA with her husband and their 3 kids.
2 comments